CONVEYORS – Air Conveyor Systems
O.M.S. offers a patented "sanitary" Air Conveying System. Our patented "sanitary" approach air conveying is derived from our premeditated criteria to avoid the possibility of debris (contaminants) from entering the bottle spout and/or contacting the spout area. To eliminate or at least minimize this possibility, the O.M.S. design directs the conveying air at the shoulder of the bottle, away and below the spout.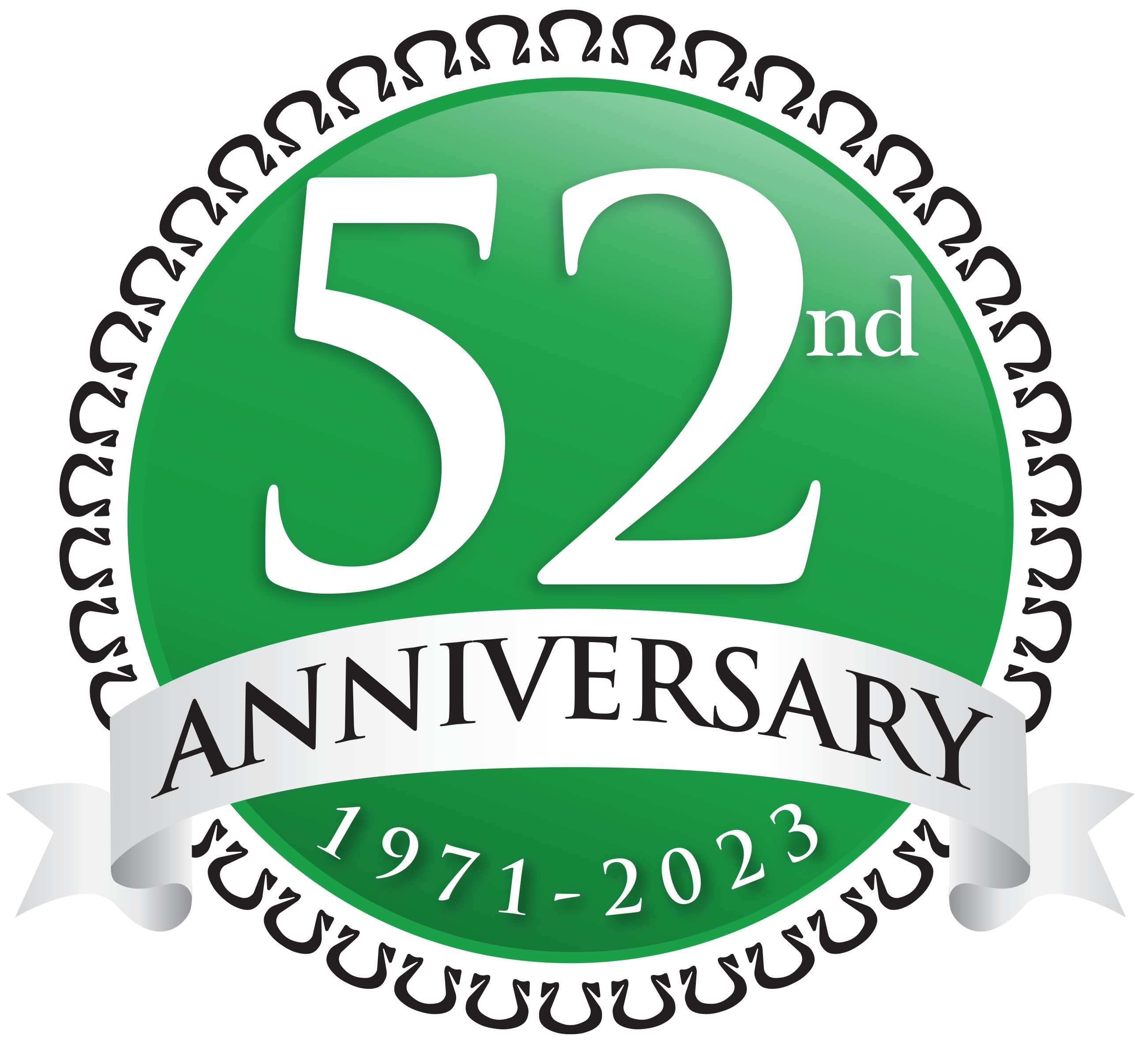 Featured Product Images
When your company's future depends on success – Choose OMS
Tech Specs:
CONVEYORS – Air Conveyor Systems
OMS is an industry leader with products that show it.
2, 3, 4, 6 & 12 lane routing Diverter and Combiner Systems.
Inclines and Declines.
Vertical and Horizontal Pivots.
Various options available such as:Push button rapid two size neck ring change over.Push button or hand crank two axis bottle guide change over.
Like what you see? Contact us for more information on how we can help you.
OMS is able to produce all manner of machinery to suite a wide variety of needs. With over 40 years of industry leading experience, we are the team to help your company's success! If you have a problem that needs solving or a process that needs streamlining, contact us today!