Pallet Pallet Stackers & Pallet Dispensers
O.M.S. offers Pallet Stackers as self contained freestanding units.
O.M.S. creates Heavy Duty Automatic Pallet Stackers and Dispensers. We offer adjustable stacker for multiple size pallet application. The system's automatically operated hoist well side panels provide bi-directional pallet stack slant straightening.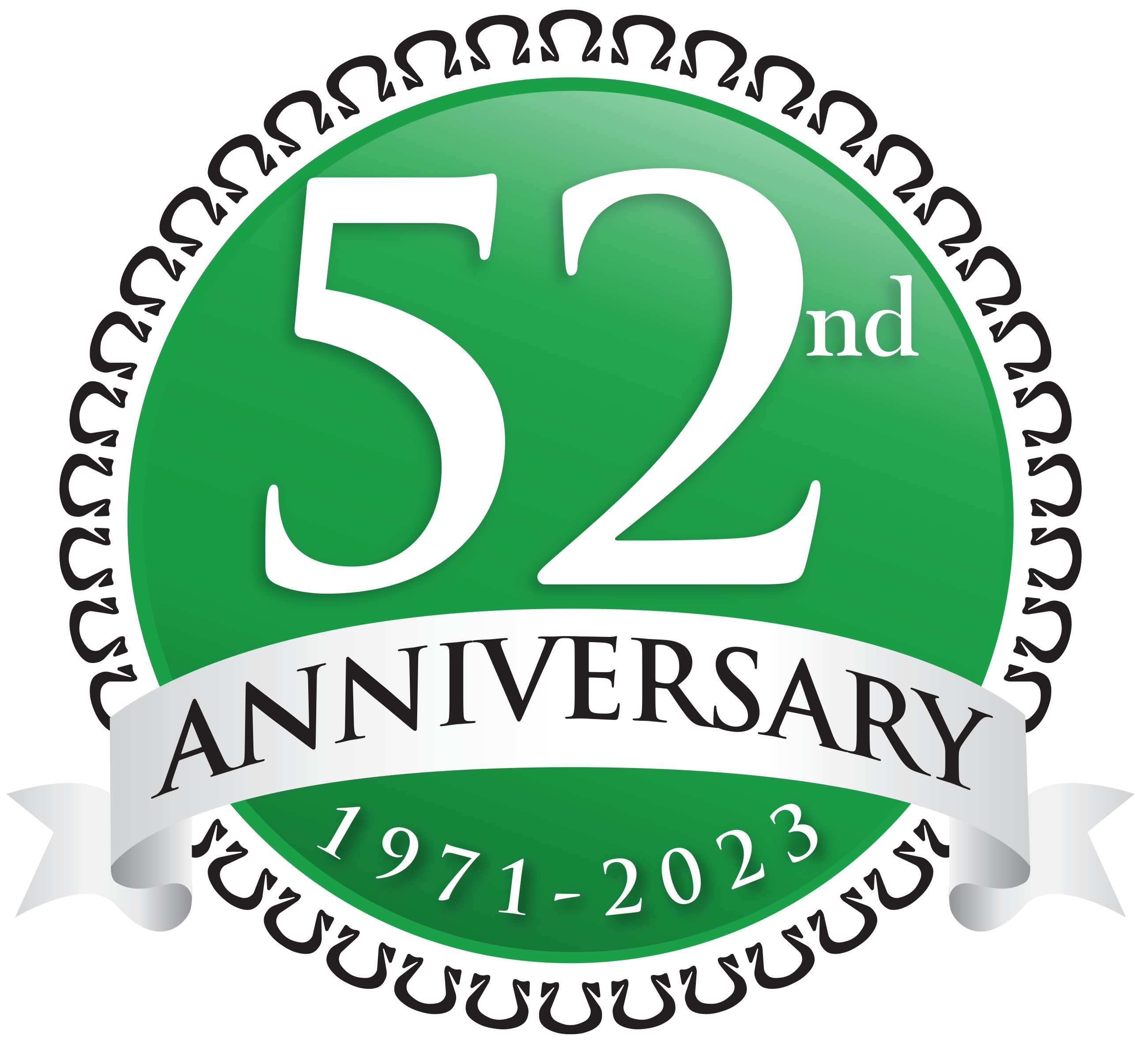 Featured Product Images
WHY CHOOSE OMS INSTEAD OF OTHER MANUFACTURERS?
OMS has worked tirelessly since 1971 to improve machines in the palletizing industry. All of our pallet stackers and pallet dispensers have been designed with efficiency and quality in mind. Because of our hard work in the industry, OMS is the holder of over 50 patents to help make our machines more efficient.
We design and manufacture high quality machinery which also has the added benefit of being easy to maintain. All our machines use standard parts the you will be able to source at your favorite supplier. We do not use proprietary parts that can only be bought through us, saving you time and money. If, however, you wish to buy replacement parts for your OMS machinery through us, contact us via our replacement parts form.
Here at OMS, we are also proud of our ability to create bespoke systems to suit your needs. If you have a tight space in which you need your machinery to work, our design staff will strive to use all their experience and skill to find a solution that meets your needs.
When your company's future depends on success – Choose OMS
Tech Specs:
ADDITIONAL EQUIPMENT – Pallet Stackers & Dispensers
OMS is an industry leader with products that show it.
Plastic or wood pallets.
Multiple size pallet handling available.
No Tool quick change pallet size changeover available.
Accumulated pallet stack discharge pallet stacker available.
Can be provided with or without controls.
Custom size units available.
Various options available.
Like what you see? Contact us for more information on how we can help you.
OMS is able to produce all manner of machinery to suite a wide variety of needs. With over 40 years of industry leading experience, we are the team to help your company's success! If you have a problem that needs solving or a process that needs streamlining, contact us today!