PALLETIZERS – High Level Bulk
The OMS High Level Bulk Palletizer Model Series 1000, 1100 and 1200 offers semi-automatic to fully automatic operation.
Our versatile system comprises of a multiple of stacking pattern capability and they offer semi-automatic to fully automatic operation. Unlike conventional machines, the OMS system provides a superior approach in handling your containers and forming pallet loads. Containers (bottles, jars, cans, etc.) are asynchronously processed. An OMS palletizer system can increase your profits.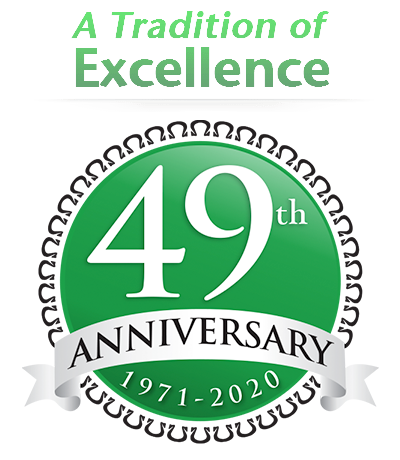 Featured Product Images
When your company's future depends on success –
Choose OMS
Tech Specs:
High Level Infeed Bulk Palletizer
OMS is an industry leader with products that show it.
The OMS System offers a superior approach, forming layers and pallet loads.
Rows of containers (bottles, jars, cans, etc.) are asynchronously processed.
Multi-row infeed systems are equipped with lane dividers to ensure positive container control.
Containers are individually counted to form an exact quantity per row.
The rows are also counted to form an exact number for a given pattern array(s).
The OMS System provides automatic staggered (nested) pattern forming.
Layers are individually processed and maintained from grouping throughout the palletizing cycle.
The layer sweep mechanism provides uniform layer delivery.
Layer sheet and pallet registering mechanism establishes unified squareness and alignment conformity.
Equipped with our standard heavy-duty stairwell/access scaffold and upper level controls panel.
Manually operated models also available.
Many options available.
Like what you see? Contact us for more information on how we can help you.
OMS is able to produce all manner of machinery to suite a wide variety of needs. With over 40 years of industry leading experience, we are the team to help your company's success! If you have a problem that needs solving or a process that needs streamlining, contact us today!