PAL/DEPAL COMBINATION: (Production Line Level Infeed/Discharge Bulk)
The OMS Production Line Level Combination Bulk Palletizer/Depalletizer offers many benefits such as:
The OMS Low Level Combination Bulk Palletizer Depalletizer offers the customer a solution to accumulation in a blow mold/filling environment. Eye level operation provides easy access and monitoring by personnel performing other in-plant duties. In various plant layout applications, the monitoring person attends to more than one OMS "Smart" System. In addition, the monitoring person can replenish or empty the tier sheets, picture frames and pallets at periodic intervals and also attend to the strapping and wrapping machines. Low profile discharge design reduces initial investment by eliminating container lowerator(s) and access scaffolding while further decreasing installation and ongoing operating cost. The operating labor cost savings are limited only to the extent of one's applied imagination.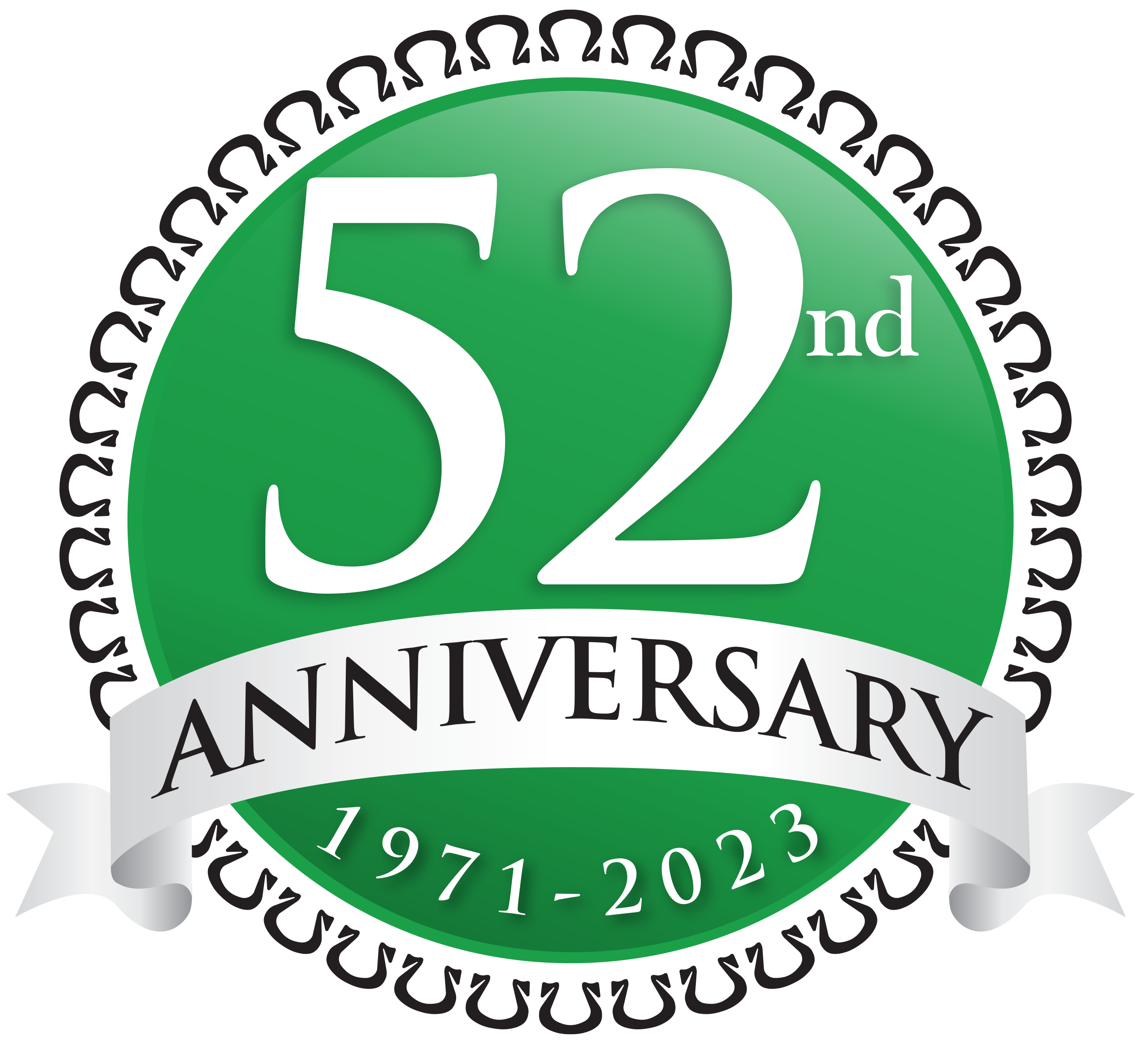 When your company's future depends on success –
Choose OMS
Tech Specs:
ADDITIONAL EQUIPMENT – Production Line Level Infeed/Discharge Bulk
OMS is an industry leader with products that show it.
The OMS System offers a superior approach, forming layers and pallet loads.
Rows of containers (bottles, jars, cans, etc.) are asynchronously processed.
Multi-row infeed systems are equipped with separation lane dividers to ensure positive container control.
Provides efficient accumulation of product in the form of bulk pallet loads.
Provides an ultimate buffer between blow molding speed and filler speed differences that may exist which allows the customer to maximize efficiency of both operations independently.
Switches mode on demand.
Containers are individually counted to form an exact quantity per row.
The rows are also counted to form an exact number for a given pattern array(s).
The OMS System provides automatic staggered (nested) pattern forming.
Layers are individually processed and maintained from grouping throughout the palletizing cycle.
Automatic layer retainer guides provide for reliable pallet load stability. Each layer of containers is gently yet firmly retained on all four sides and bottom during layer handling and stacking. In essence, the layer is encapsulated during the entire transporting and delivery cycle.
The layer sheets are conjointly transported with each associated layer, to include combination top layer sheet and picture frame. The automatic retaining guides further maintain layer sheet and picture frame to container layer unity. The layer plate systematically extends forward, overlapping the previous layer (closing the gap) for smooth transfer flow. A retainer mechanism achieves positive control of the preceding layer sheet.
Soft start/soft stop AC frequency drive powered conveyors ensure smooth full pallet infeed flow.
Alignment bar mechanism corrects for forklift full pallet askew delivery.
Heavy duty hoist supported on all four corners.
Bi-directional servo system registers sequential layer to sweep mechanism.
Layer plate fully supports the bottom of each layer.
Unique OMS Multiple Contour Pincher Finger Assembly firmly grips the layer sheet during layer sweep cycle.
Four-way activated layer guides gently yet firmly retain layers during layer sweep, transport and delivery cycles.
Many options are available.
Like what you see? Contact us for more information on how we can help you.
OMS is able to produce all manner of machinery to suite a wide variety of needs. With over 40 years of industry leading experience, we are the team to help your company's success! If you have a problem that needs solving or a process that needs streamlining, contact us today!