DEPALLETIZERS
Production Line Level Discharge Bulk
The OMS Production Line Level Bulk Depalletizers, Model Series 500, 600, 700, 800 and 900 are offered semi-automatic to fully automatic.
Eye level operation provides easy access, allowing monitoring personnel to perform other in plant duties. Low profile discharge design reduces initial investment by eliminating container lowerator(s) and access scaffolding while further decreasing installation and ongoing operating cost.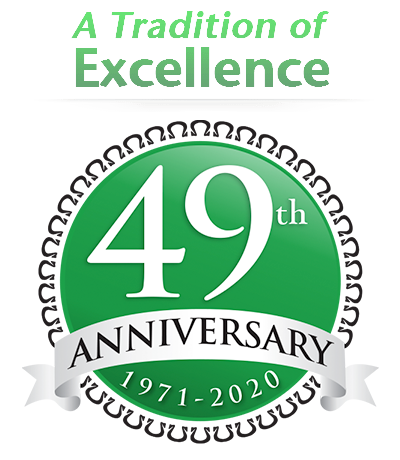 When your company's future depends on success –
Choose OMS
Tech Specs:
DEPALLETIZERS – Production Line Level Discharge Bulk
OMS is an industry leader with products that show it.
Soft start/soft stop AC frequency drive powered conveyors ensure smooth full pallet infeed flow.
Alignment bar mechanism corrects forklift full pallet askew delivery.
Heavy-duty hoist supported on all four corners.
Bi-directional servo system registers sequential layer to sweep mechanism.
Layer plate fully supports the bottom of each layer.
Unique OMS Multiple Contour Pincher Finger Assembly firmly grips the layer sheet during layer sweep cycle.
Four-way activated layer guides gently yet firmly retain layers during layer sweep, transport and delivery cycles.
Many options are available.
Like what you see? Contact us for more information on how we can help you.
OMS is able to produce all manner of machinery to suite a wide variety of needs. With over 40 years of industry leading experience, we are the team to help your company's success! If you have a problem that needs solving or a process that needs streamlining, contact us today!