DEPALLETIZERS
High Level Discharge Bulk Depalletizing Systems
The OMS High Level Bulk Depalletizer Model Series 1000, 1200, 2000 and 3000 are offered semi-automatic to fully automatic.
Our high level depalletizers are equipped with a complement of standard automated features. The OMS system is fully equipped with our standard size accumulator table, heavy duty stairwell/access scaffold and upper level controls panel. Our equipment is designed to reduce operator fatigue, increase speed, increase productivity and provide more consistency. An OMS depalletizer system can increase your profits.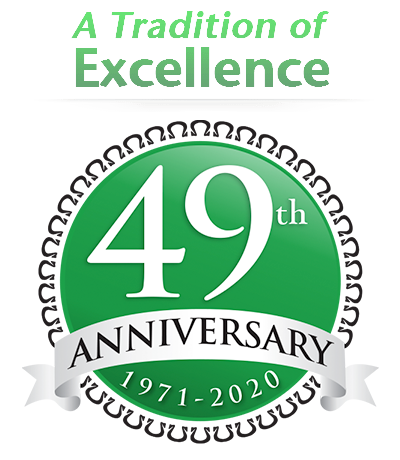 When your company's future depends on success –
Choose OMS
Tech Specs:
DEPALLETIZERS – High Level Discharge Bulk
OMS is an industry leader with products that show it.
Soft start/soft stop AC frequency drive powered pallet conveyors ensure smooth full pallet infeed flow.
Automatically operated hoist well side panels provide bi-directional pallet stack slant straightening.
Heavy-duty hoist systematically indexes layers in concert with Automatic Slip Sheet Pinchers and Layer Sweep.
Superior Automatic Layer Sheet Retaining Mechanism relates to the OMS Contour Pincher Finger Assembly design.
Layers are retained on all four sides during the layer sweep cycle with a Front Row Retainer Mechanism to prevent container tipping.
Equipped with our standard size heavy-duty stairwell/access scaffold and upper level controls panel.
Manually operated models also available.
Many options are available.
Like what you see? Contact us for more information on how we can help you.
OMS is able to produce all manner of machinery to suite a wide variety of needs. With over 40 years of industry leading experience, we are the team to help your company's success! If you have a problem that needs solving or a process that needs streamlining, contact us today!