CONVEYORS
Pallet Load Conveyor Systems &
Pallet Conveyor Turntable
OMS offers a variety of Pallet Load Conveying Systems.
The machines available from OMS offer full pallet accumulation conveyors and pallet conveyor turntables. Our soft start and soft stop A.C. frequency drive powered pallet conveyors ensure smooth full pallet infeed flow including options for positive case orienting (turning) rollers, pup up roller transfer beds and pusher arms. Possible additions include pallet turntables for pallet rotating and using powered turntables in conjunction with pallet conveyors.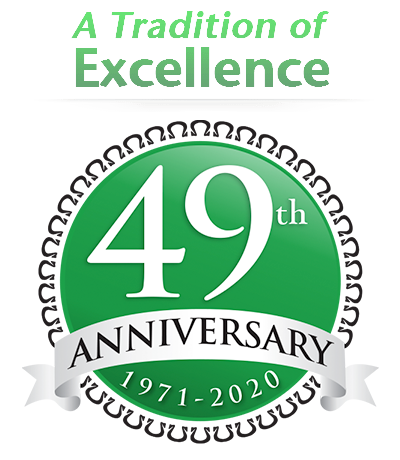 Featured Product Images
When your company's future depends on success –
Choose OMS
Tech Specs:
CONVEYORS – Pallet Load Conveyor Systems
OMS is an industry leader with products that show it.
Gravity.
Handles.
Drag Chain.
Chain Conveyor.
Chain Driven Live Roller.
Roller Conveyors.
90° Pallet Transfers.
Pallet Converyor Turntables.
Product Conveying Turntables.
Variety of options available.
Like what you see? Contact us for more information on how we can help you.
OMS is able to produce all manner of machinery to suite a wide variety of needs. With over 40 years of industry leading experience, we are the team to help your company's success! If you have a problem that needs solving or a process that needs streamlining, contact us today!